The Most Reliable Handyman Service in Flagstaff Arizona
R-62: Residential Demo & Remodels, Drywall, Painting & More (<$5,000). As well as: "HE-1": Minor Plumbing, Electrical, Landscaping, Snow Removal, & Handyman repair (<$1,000). We specialize in Demo, Painting, & Plumbing.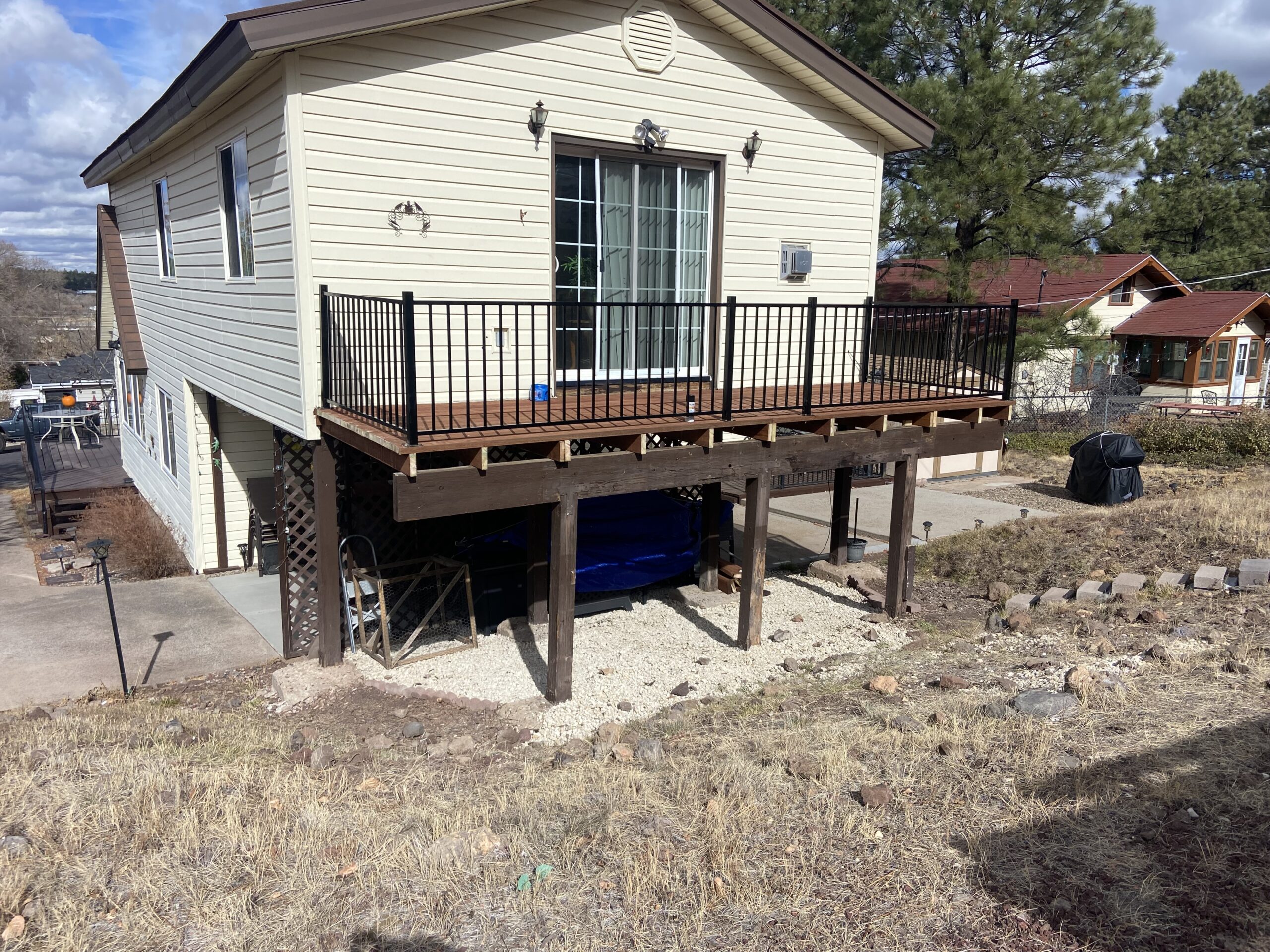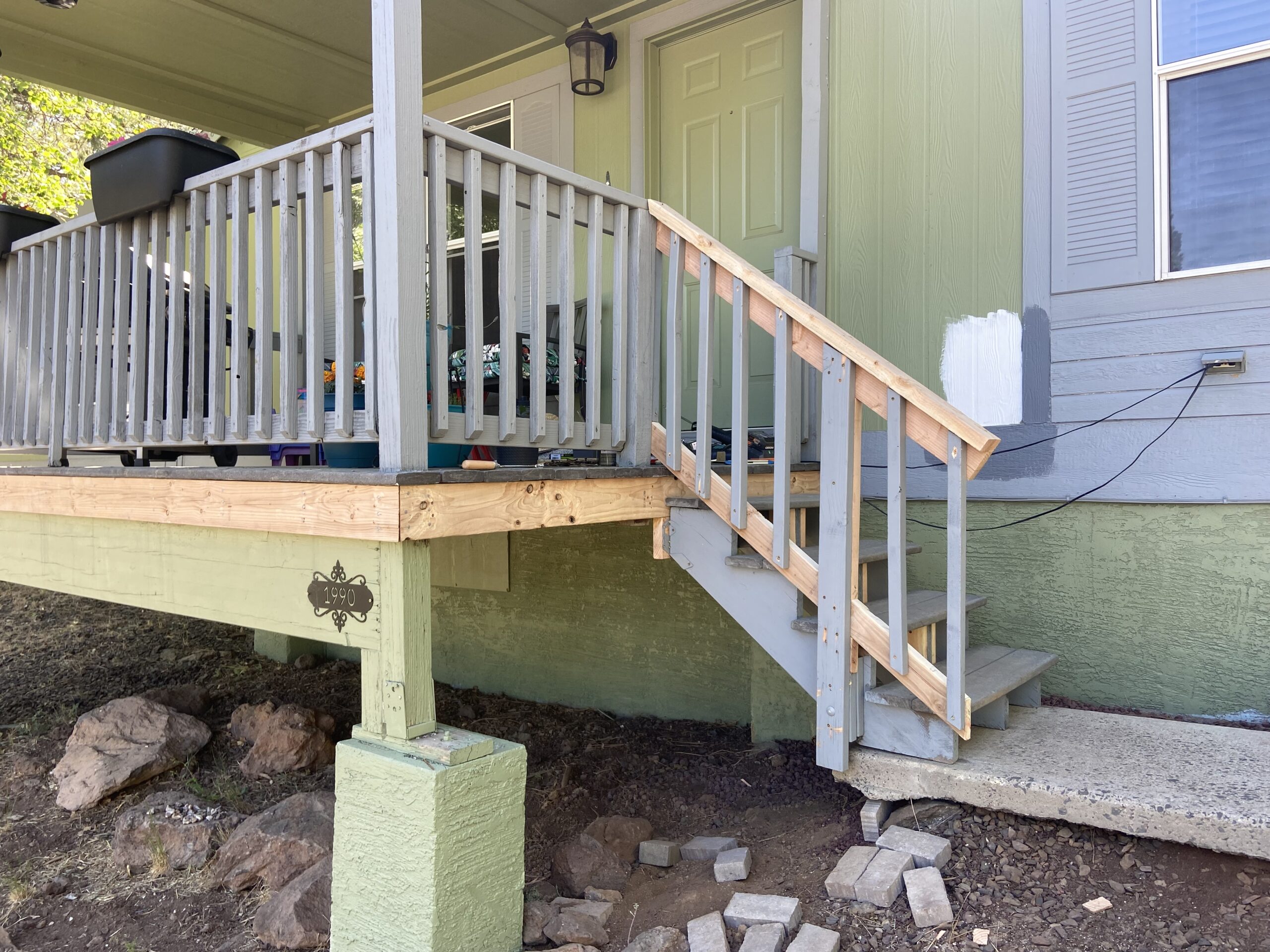 Professional and Reliable Service
I started my handyman business in 2014 while living and working in the Grand Canyon National Park before we got our house and started our family in Flagstaff. I now am trying to work for myself to maximize getting to serve others in a way that I enjoy while serving my own family's needs.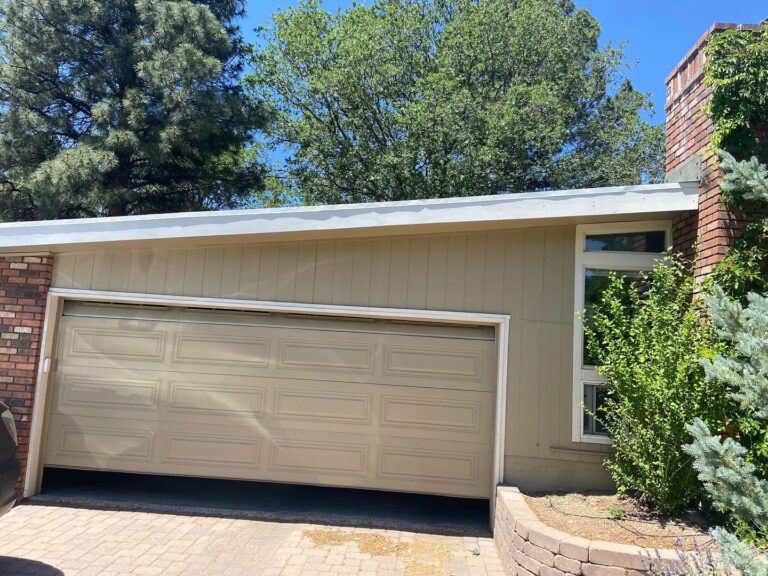 Paint is one of the best ways to improve the look of your home. We can help you choose colors and paint the home inside and out. I worked for a commercial building painting artist in Phoenix while I was in High School.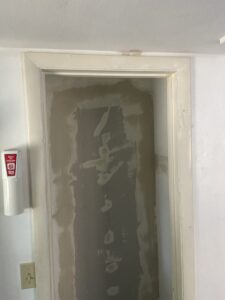 Whether the drywall has holes, cracks, or is a new build needing install; we can repair defects big or small. We can do different texture finishes outside of knock down if needed.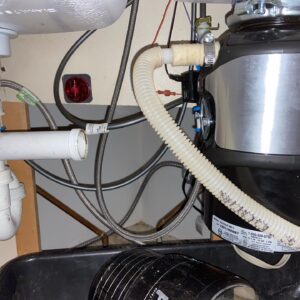 Wherever you require plumbing services, we are equipped and prepared to deliver outstanding results. I was blessed to work as one of the pipeline repairers for the Trans-canyon Pipeline in the Grand Canyon National Park for 5 years! 
"I can't thank you enough for all of your help! I'll be in touch when I get back if I need anything else.
"Use AJ Russell. He did all my chores at a reasonable rate. Shows up when he says he will."
"Absolutely wonderful. AJ came fast, with all of the right things from Home Depot after a quick walk around the house, worked fast without any errors, and charged an affordable price. I'm currently finding more projects for him because I want to take advantage of using his professional services."
"Alex just did some work for me. He did a good job."
Thank you Heath for creating my website!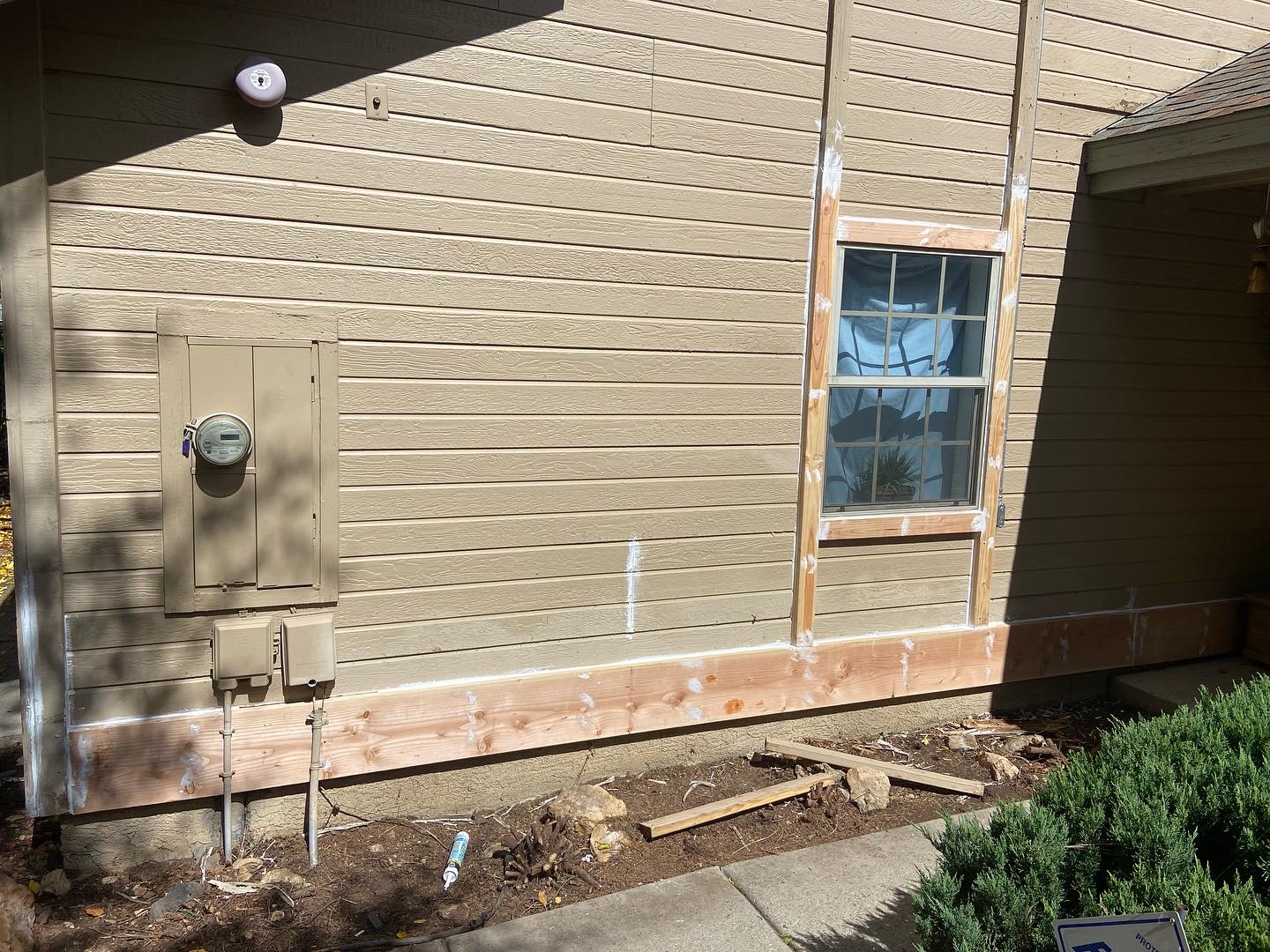 We're here to help! Schedule us today for a free quote!